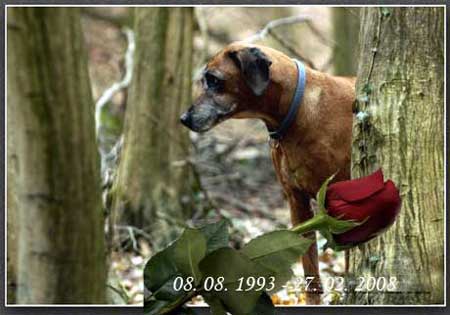 I hear your voice inside my head.
I can imagine us together again.
I know it will happen –
I know it is true;
Because I asked God if
I can be with you.
I see you and I together again;
Holding hands and feeling the pain.
What a beautiful feeling –
I wish it were true.
But I am only dreaming –
dreaming of you.